Content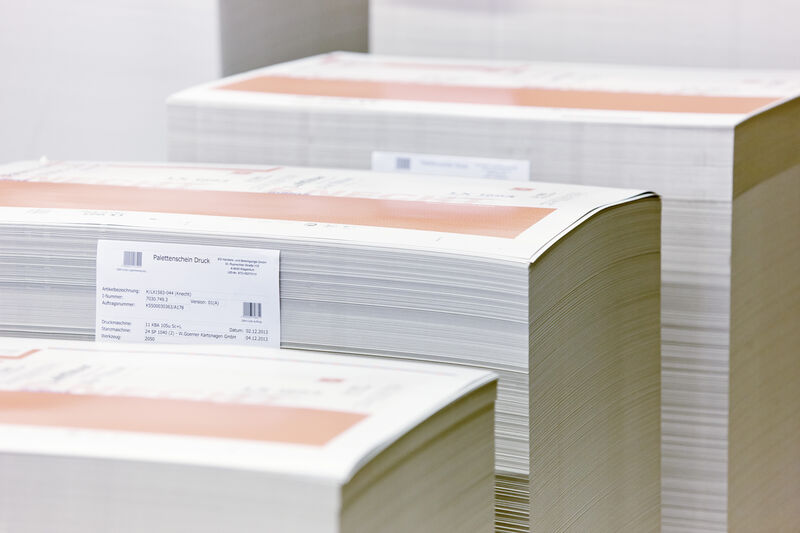 When vision and innovation go one step further...
...a stable foundation is required. As an independent and owner-managed private company, Goerner Group takes wider and newer paths. A higher and more stable equity ratio ensures that precisely this foundation also provides assured availability in future.
The Goerner Group has all prerequisites, in order to risk expansive visions and to redefine innovations. Keeping the ball under control is the maxim for management hierarchies in order to maintain the flexibility and customer orientation necessary for success at a high level.
Nine decades send a clear signal: The courage to think further accompanies the company and delivers high-quality packaging made from cardboard, cardboard waste and alternative materials. The ecological and economical value-added chain of the technical industry and food industry is delighted with the professional output of the Goerner Group.
Find out more about the company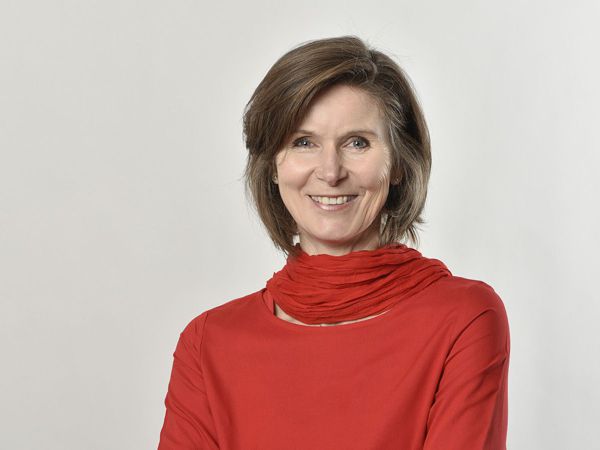 Innovation does not allow for compromises.
"Quality functions via knowledge, attention to detail and further development. With this awareness, we invest at least a tenth of the total revenue annually in the further training of our team, innovative developments and in technical equipment."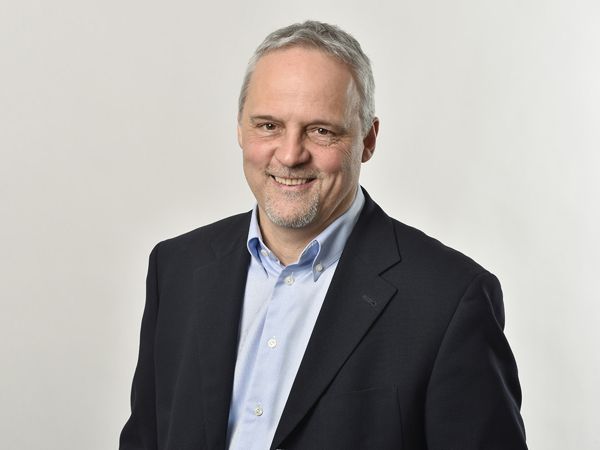 Packaging in the cycle of nature.
"Creating new dimensions in the packaging industry is one aspect. The whole thing only emerges with conscious embodiment of sustainability. We strive for resource-conserving and socially acceptable product solutions, and see ourselves as the driving force for innovations."
Think economically, react sustainably.
Annually, roughly 3 million tonnes of high-quality materials land on dumps and in incinerators, in Europe alone. Habitats become desolate, energy is wasted, nature goes off the rails.
This is reason enough to rethink the principle of the sustainable use of finite resources, and to ensure their stability and regenerative capacity. With active measures and viable concepts regarding the environment and society, regarding the reduction of fossil fuels, CO2 emissions, energy and water consumption, and raw materials recycling, we imbue the term sustainability with life, respect and great appreciation.