Content
Packaging for fragile items
With boxes2go, the Goerner Group delivers solutions for confectionery, bottles and individual products to be packaged.
---
Confectionery packaging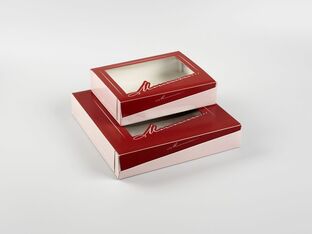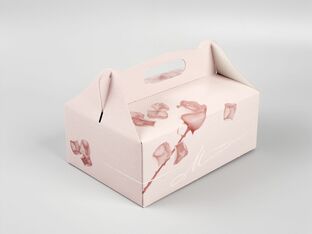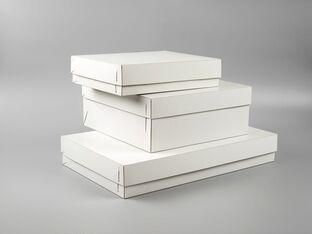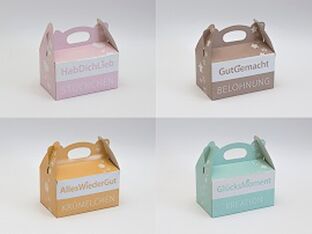 Gift packaging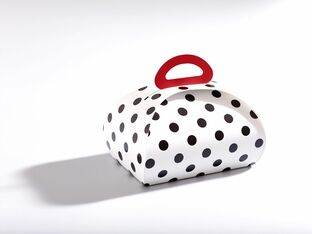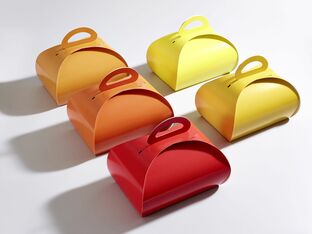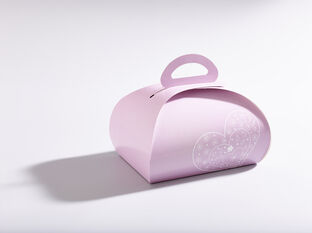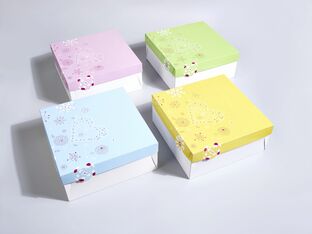 Our standard products guarantee easy handling with the best results. All products can be ordered in different sizes from our long-standing partner.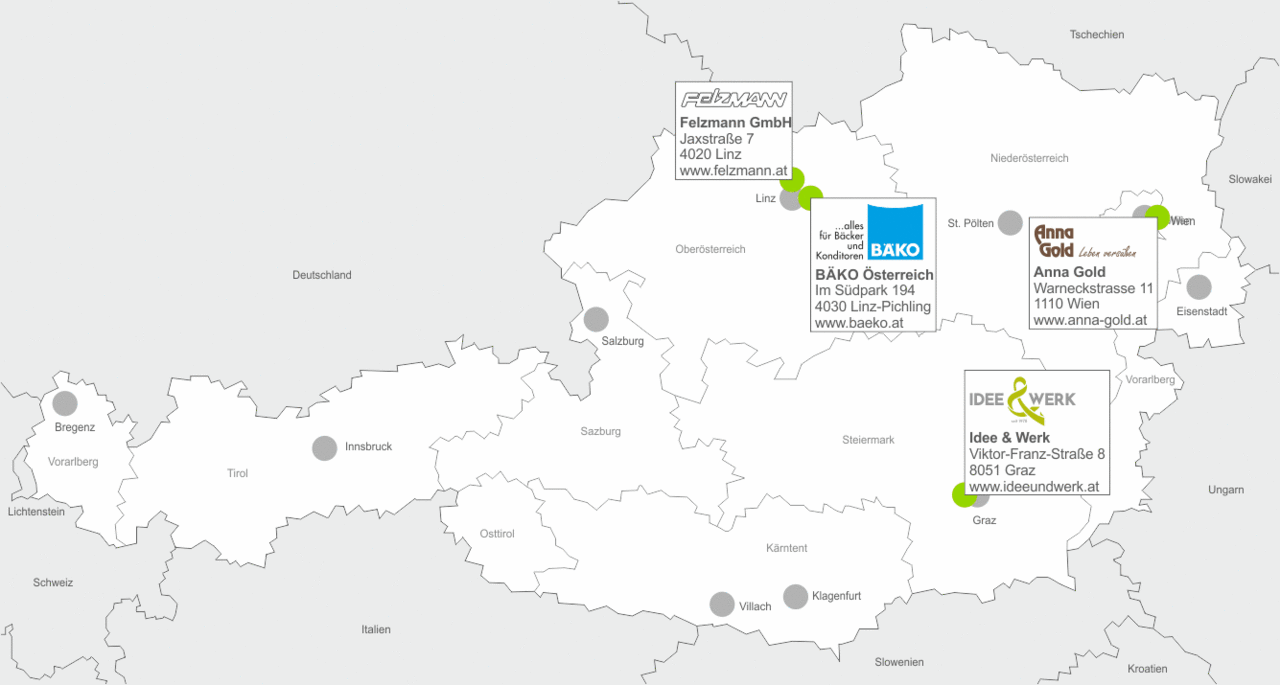 Anna Gold Handels GmbH Warneckestrasse 11, A-1110 Wien
BÄKO-Österreich e. Gen. Im Südpark 194, A-4030 Linz
Felzmann GmbH Jaxstraße 7, A-4020 Linz
Idee & Werk R.Tauder GmbH Viktor-Franz-Str.8, A-8051 Graz
Bottle packaging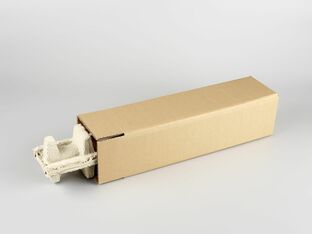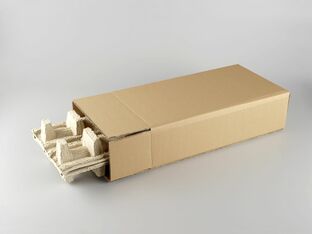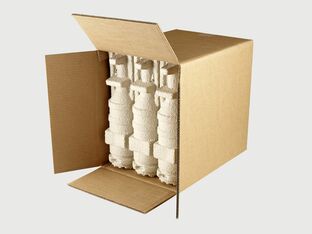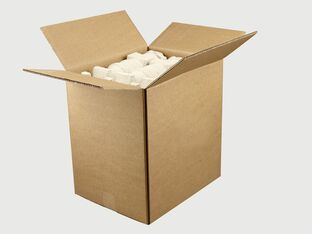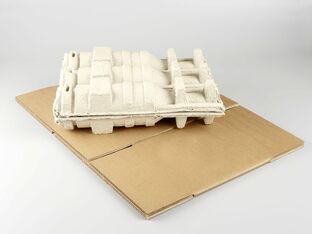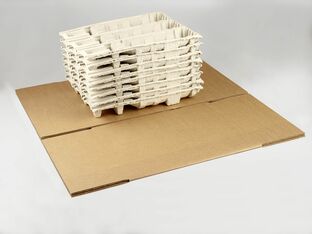 Our bottle packagings protect bottles of a wide variety of sizes during transport, no matter how severe the stress is. The bottle packagings can be ordered with or without an external corrugated cardboard carton. Bottle packaging for the German market can be ordered via our partner, our customer service team is gladly available for all other markets.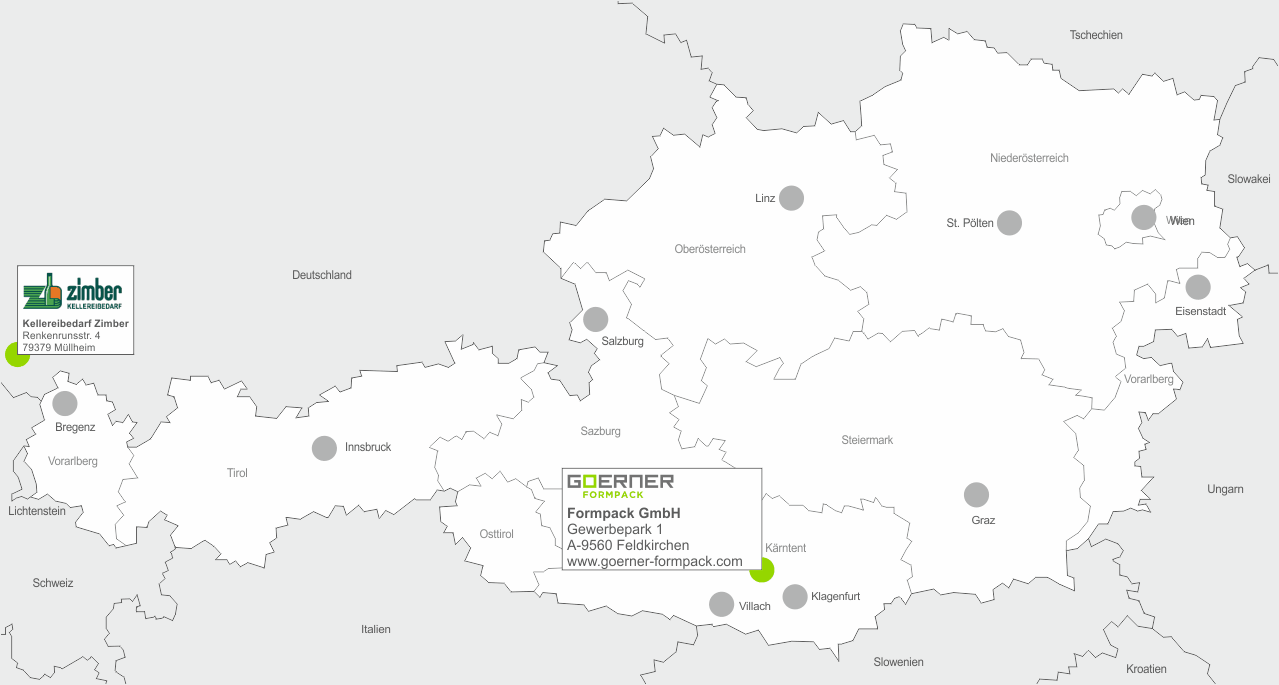 Formpack GmbH Gewerbepark 1, A-9560 Feldkirchen, Austria
Kellereibedarf Zimber GmbH & Co.KG Renkenrunsstr. 4, 79379 Müllheim