Content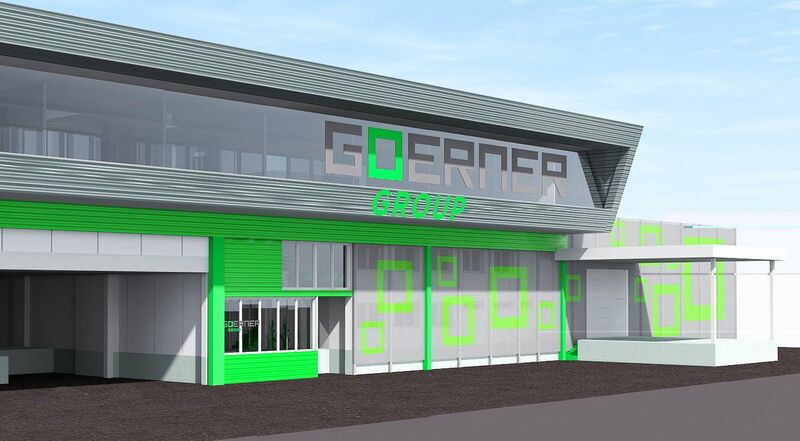 Step by step to success
From the classic business enterprise to the innovative industrial company.
In 1923, no-one probably expected that Wilhelm Goerner Sr. was laying down the cornerstone for a family-owned company which would be a prime example of innovations and visions almost 100 years later.
The path of the company has always been characterised by success. With the takeover of the company by Wilhelm Goerner Jr. in 1972, the building of a second factory in Klagenfurt was started. Since 2006, Elisabeth Goerner and Wilhelm Siller-Goerner have guided the family-owned company into a new, successful era as the Goerner Group, with great courage and the proper know-how. The instinct for making the best use of synergies and an eye for the new makes the family-owned company Goerner an innovative industrial company. The most recent example: Goerner Bionics which is researching the possibilities of transforming natural phenomena into technology. One thing is certain at Goerner: The last line of this history will not be finished for a long time yet...
1923 Founding of the company Goerner Kartonagen by Wilhelm Goerner Sr.
1972 Expansion of the capacities and building of the 2nd factory in Klagenfurt by Wilhelm Goerner Jr.
2006 Management takeover by Elisabeth Goerner and founding of the production location in Lugoj/Romania
2010 Takeover of Formpack GmbH, executive manager is DI Wilhelm Siller-Goerner
2012 Investment in the expansion of capacities at Formpack and Goerner Kartonagen in Klagenfurt, Austria and Romania
2013 New strategic alignment of the company. All subsidiaries and shareholdings in the Goerner Group are pooled for the efficient use of synergies. At the same time, the stage is set for further fields of competence.
2014 Founding of the subsidiary Goerner Bionics. Experts dedicate themselves to research or the transformation of natural phenomena into technology.