Content
Goerner Packaging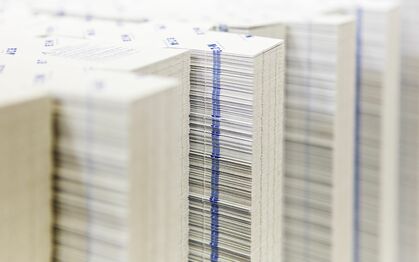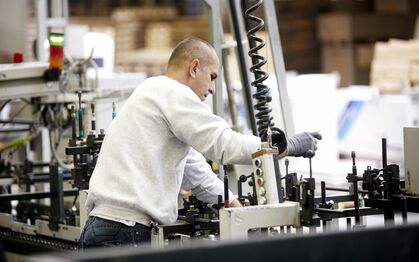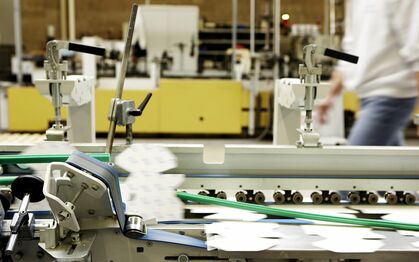 Development and production of packaging made from cardboard at the sites in Austria and Romania.
Sustainable developments are our profession. At our locations in Austria and Romania, we develop tailored solutions for our customers – accurate and functional. Every product deserves the best packaging, individually designed. Our trained team is dedicated to the packaging and process steps in the value-added chain of every individual customer. Here, process stability and associated quality, the price and the adherence to customer agreements are at the forefront. Because we are aware of our responsibility for a functioning partnership with our customers.
Find out more about GOERNER PACKAGING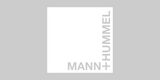 "The MANN+HUMMEL group is one of the world market leaders in the development, production and distribution of liquid and air filter systems, vacuum suction systems and cabin filters. In order to meet this high requirement, the delivery companies are also an important element in the total structure. Since 2009, Goerner Kartonagen has been one of the top ten global suppliers for packaging materials in the MANN+HUMMEL group. The drive to continuously develop further and to cultivate a constructive working relationship based on partnership characterises Goerner Kartonagen and manifests itself in the mutual success."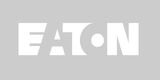 "Eaton and Goerner companies have worked in close cooperation to define opportunities and utilise improved packaging solutions across several Eaton locations within Europe. Goerner's experience and value-generating ideas have helped Eaton reduce the associated packaging costs whilst improving the protection and quality of our products during shipment to final destinations."
Goerner Formpack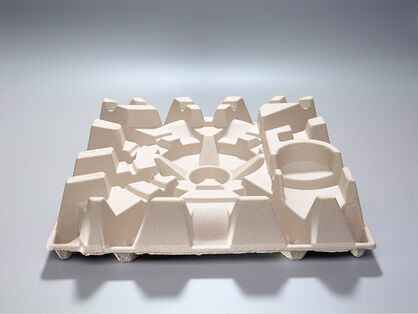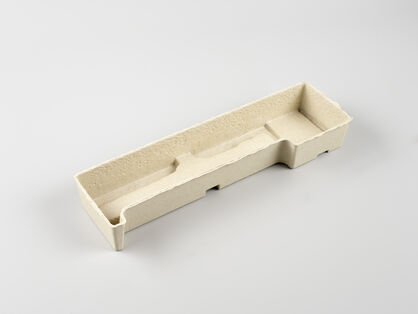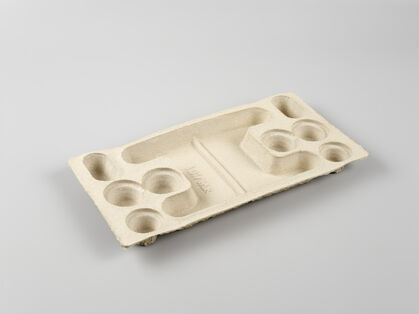 Development and production of moulded fibre parts made from recycled material at the site in Austria.
The technical industry poses particularly demanding challenges for packaging manufacturers. Goerner delivers environmentally-friendly protection and transport packaging made of fibre pulp, whose possibilities are almost limitless. And on top of that present an ecologically and economically efficient alternative to Styrofoam packaging.
Pressure pads, edge protection for finished parts, moulded custom-fit protective packaging for interior panelling, body parts, wear parts, intermediate battery layers, windscreen wiper protective packaging and much more can be produced from fibre pulp in any required and individual shape. 100% recyclable.
With Goerner Bionics, two essential areas of the packaging industry have merged:
Through the combination of cardboard and moulded fibre parts, individual 3D packaging solutions are designed and produced. Through cleverly devised technology, the packaging is highly stable, lighter than conventional materials, perfectly stackable, and thus optimised for transport. In addition to environment-friendliness and sustainability, these properties are especially relevant for customers of the technical industry.
Find out more about GOERNER BIONICS