Content
We see what the market requires tomorrow and react today.
In the packaging industry, healthy growth presupposes the courage for expansion. Here, we keep our focus on sustainable reaction. Success comes from courageous people. Not only do we serve our customers, but we see things from their point of view and supply ideas from our own motivation.
Not simply elaborating, but further developing together for mutual success. We do this gladly and quickly – wherever customers need us. Even at the end of the world if it is advantageous for our customers. Our product managers utilise their extensive commercial and technical know-how throughout the complete project process, and convincing our customers time and again with fresh ideas.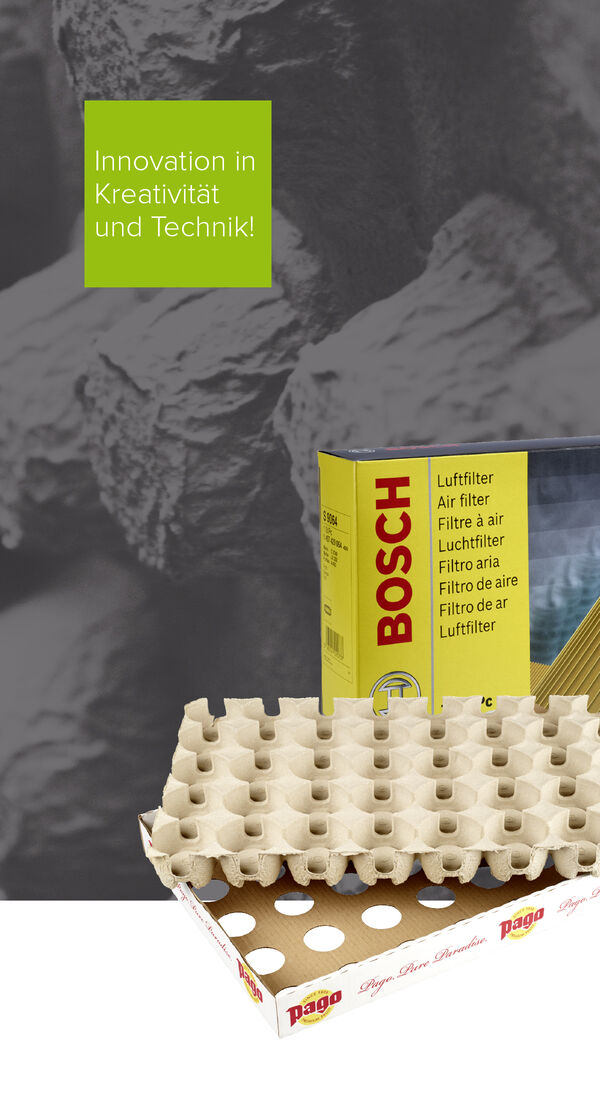 Synergies in the Goerner Group
Folding boxes with or without special coatings, and packaging inspired by nature.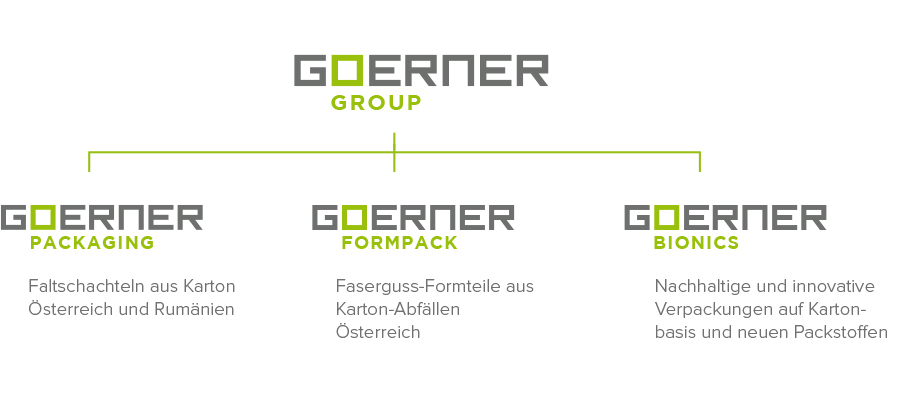 This is what characterises the Goerner Group. Here you can experience what we define as vision and innovation one step further. According to the principle of feasibility, we use inter-disciplinary research results as well as specific know-how in the respective core competences. We develop the respective solution for every requirement for medium-sized companies up to international industrial companies. From brainstorming through planning, production up to efficient logistical concepts.
Innovation meets progress.
Target-oriented innovations are based on our long years of experience, on tried-and-tested problem solutions and the knowledge of their implications. We recognise trends and changes in the market in good time and independently incorporate the main points and impulses in our development work.
"Innovation is combining what is possible with the seemingly impossible".
We provide our customers with structured, modular workshops to explore the packaging potentials within their companies. This process is moderated and supported by experienced innovation consultants.